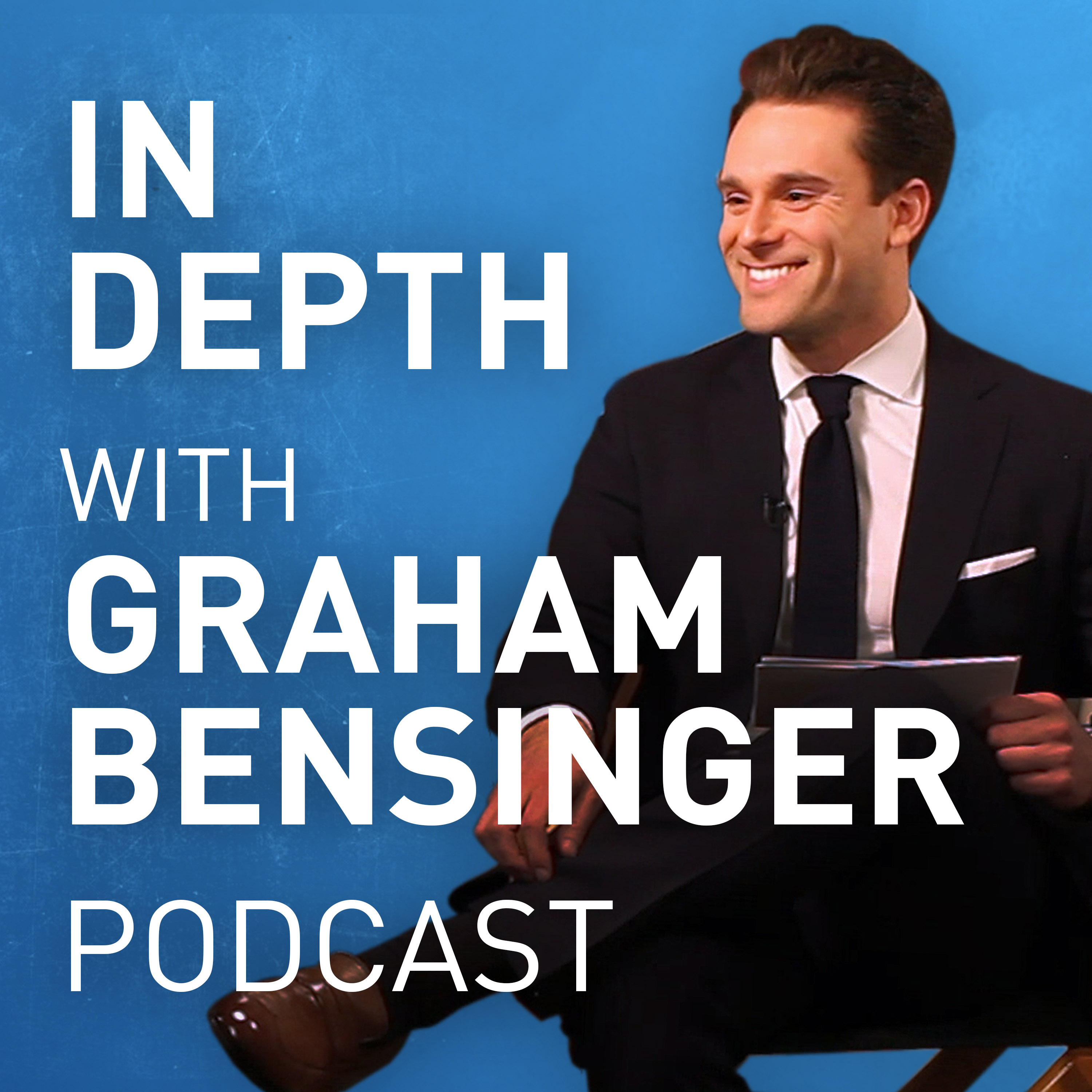 We're switching it up this week and sharing our full Canelo Alvarez interview in his native language of Spanish. We released the English podcast version of this conversation, so check that out if you haven't yet.
Graham pasa el día en México con el boxeador número uno del mundo: Saúl "Canelo" Álvarez. El atleta históricamente privado, en su primera entrevista de perfil larga, revela por qué pasa menos tiempo en su país natal. Álvarez también habla de luchar para superar las acusaciones de dopaje, su separación con Oscar De La Hoya y la captura de COVID solo unas semanas antes de una pelea a principios de este año. Además, no hay dudas cuando se le pregunta quién ganaría un partido entre él y Floyd Mayweather Jr. si ambos estuvieran en su mejor momento.
Mira todas las entrevistas en video de Graham en YouTube.com/Grahambensinger.