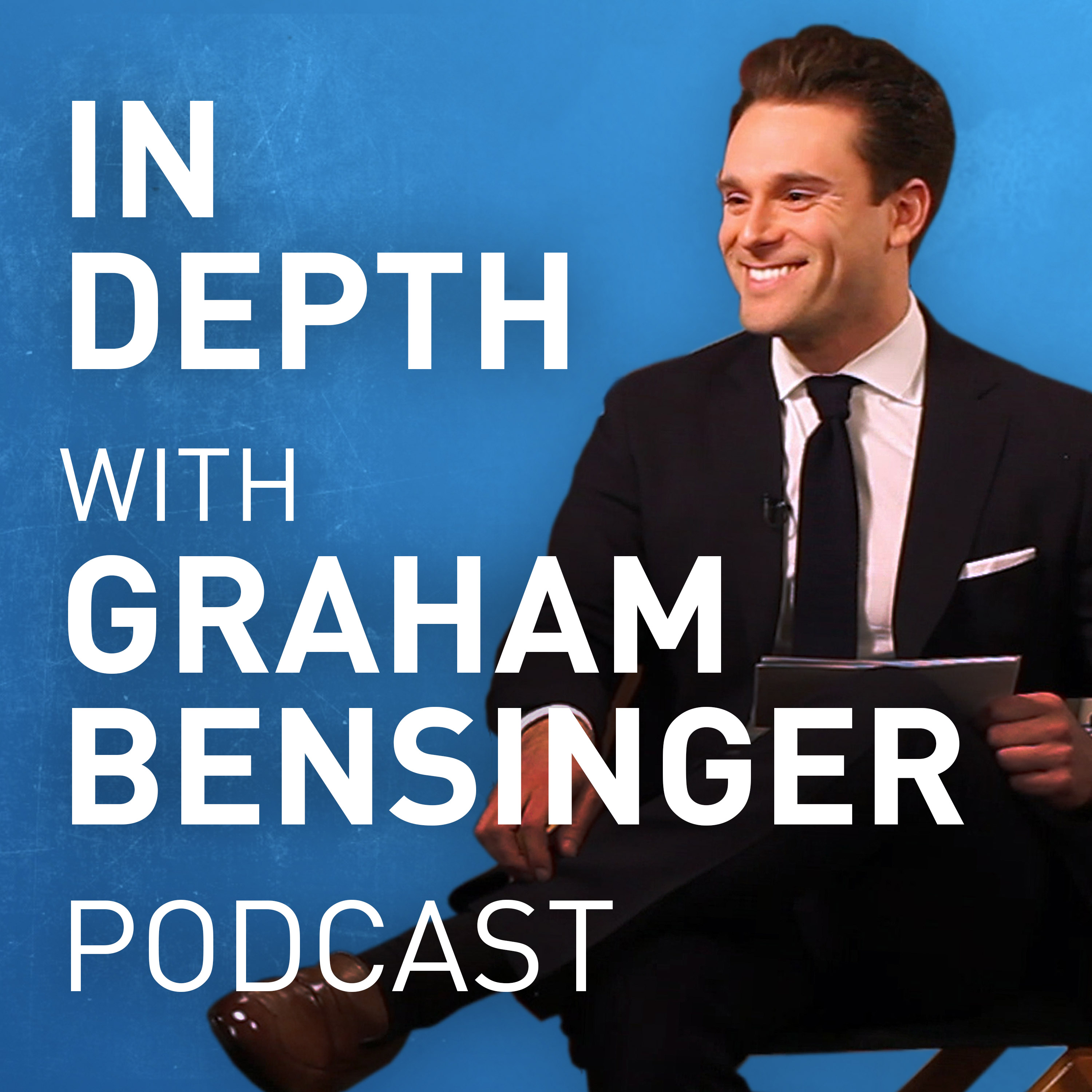 Graham Bensinger travels the world for extended interviews and exclusive access to some of the biggest names in sports and entertainment. The podcast version of the globally-syndicated TV show is the only platform to get the full interview, including stories cut from the TV show due to time constraints.
Episodes
Thursday Apr 13, 2023
Thursday Apr 13, 2023
DJ and musician Steve Aoki takes us back to his days as a young and less-than-stellar DJ: Spending $100 to rent equipment for a four-hour set that only paid $50. Aoki says he "sucked back then" but used these early gigs to learn to beat match and take his first steps into the industry.