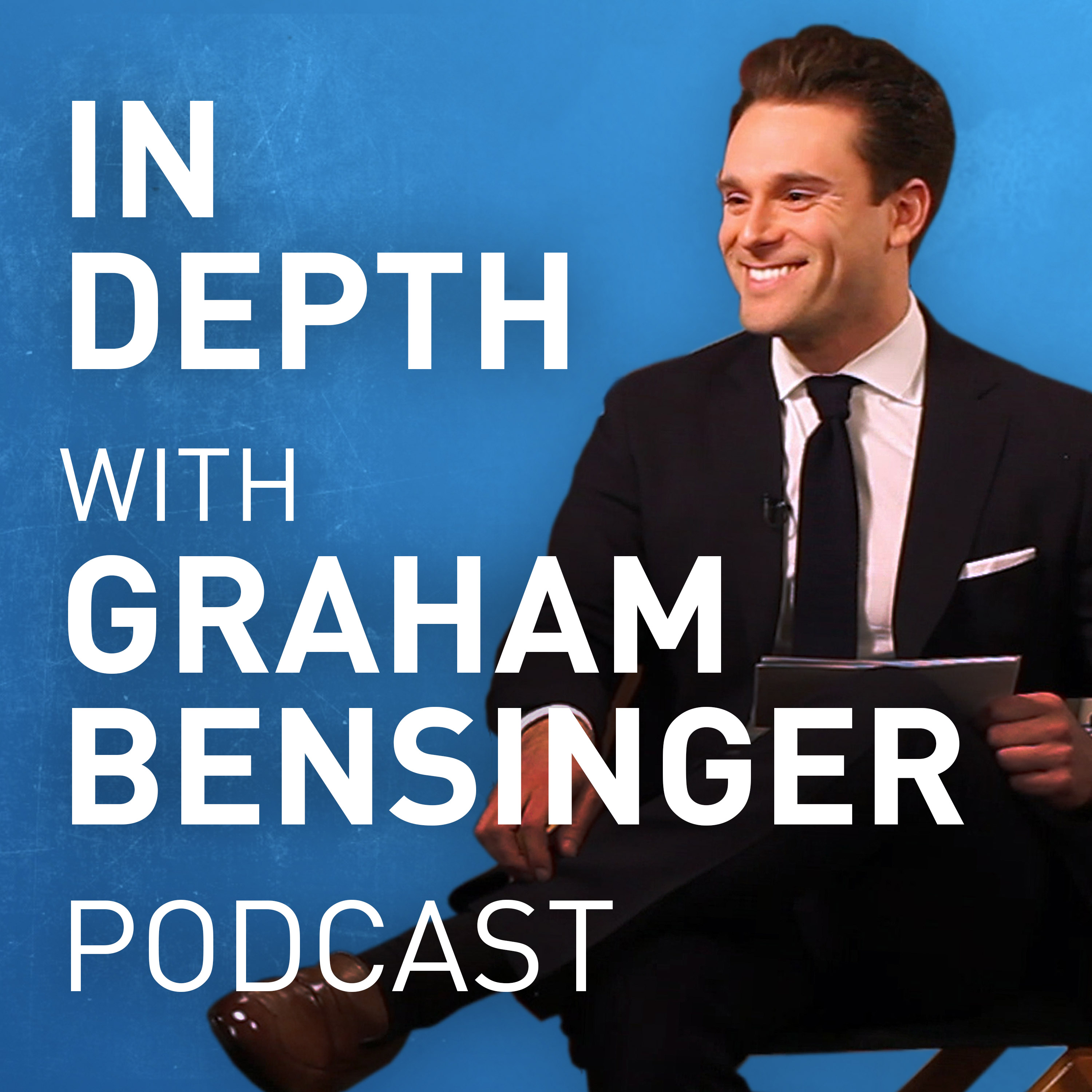 Graham Bensinger travels the world for extended interviews and exclusive access to some of the biggest names in sports and entertainment. The podcast version of the globally-syndicated TV show is the only platform to get the full interview, including stories cut from the TV show due to time constraints.
Episodes
Friday Sep 30, 2022
Friday Sep 30, 2022
Basketball Hall of Famer and four-time NBA champion Shaquille O'Neal shares his short list of regrets from his career and discusses whether he made the most of his talent.
Every Friday, we'll be bringing you a new fan favorite clip chosen by what you're watching most on our YouTube and social media channels!