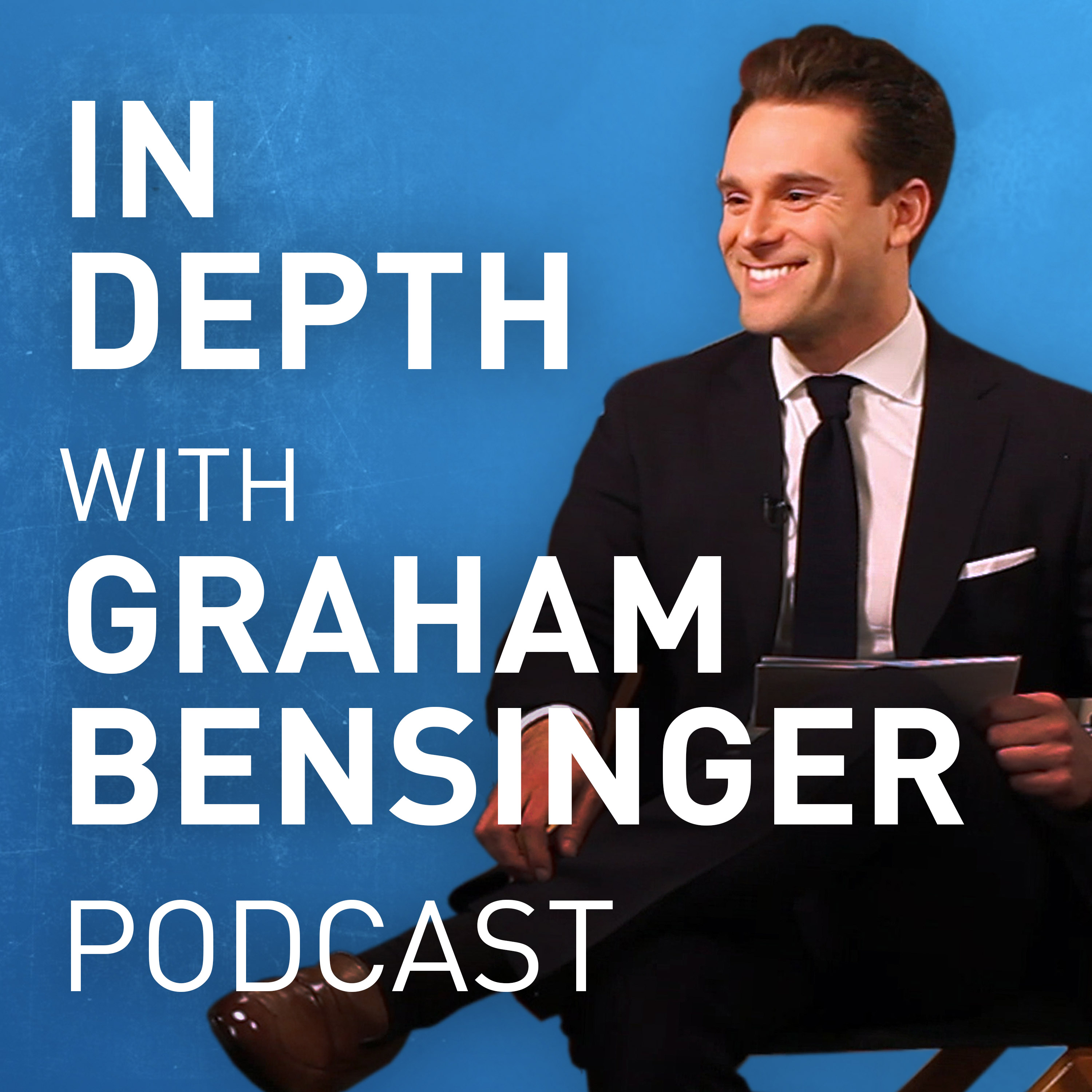 Graham Bensinger travels the world for extended interviews and exclusive access to some of the biggest names in sports and entertainment. The podcast version of the globally-syndicated TV show is the only platform to get the full interview, including stories cut from the TV show due to time constraints.
Episodes
Thursday Mar 23, 2023
Thursday Mar 23, 2023
Growing up, Dak Prescott didn't have much. From trailer park-living to nights in a motel because they couldn't pay the electric bill, the Dallas Cowboys quarterback spent his childhood in poverty. But he says his mother worked hard to keep that struggle from her sons and he wouldn't change that for anything. The trials he faced created a man who was able to appreciate and trust others, and ultimately instilled in him the love of football he has today.